How we cultivate ?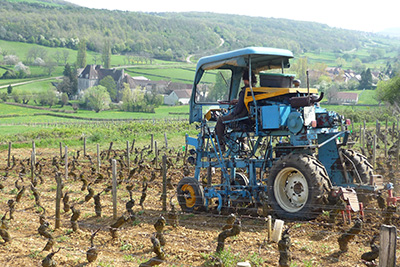 As simply and as naturally as possible, which in turn means more work!
All of the investments we are making now are aimed at limiting, as much as possible, any interference in the vines. We are not, however, looking to acquire a 'label' as we believe the subject to be much bigger than those offered now and all 'labels & instructions' have their limits.
We love, above all else, nature and our freedom !